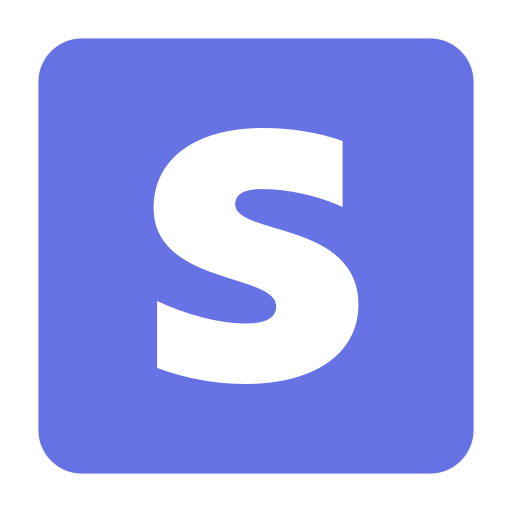 Stripe
Overview​
Stripe is an online payment provider. Use Stripe's API to manage payments, charges, customers and more.
Setting up Stripe​
Create an access token
To begin using Stripe's API, follow these steps:
Log in to Stripe
Navigate to the Developers tab
Click on the API Keys tab
Click Create restricted key
Name the key and select a set of permissions based on what you want to build in Superblocks
Scroll to the bottom of the page and click Create key
Copy the key to configure your integration's connection
Learn more about Stripe API Authentication.
Add integration
Once you have an access token, you're ready to set up your Superblocks integration.
In the web app, navigate to the Integrations page
Click on the Stripe tile
Name the integration
Paste your credentials into the relevant fields
Optionally, add more configurations to set credentials for different environments
Click Create
Use Stripe in APIs​
Once your Stripe integration is created, you can start creating steps in Application backend APIs, Workflows, and Scheduled Jobs to call Stripe API actions. Stripe actions are REST requests. To learn more about REST requests in Superblocks, see the Building REST requests guide.
Supported actions​
Get charges
Returns a list of charges you've previously created. The charges are returned in sorted order, with the most recent charges appearing first.
Search charges
Search for charges you've previously created using Stripe's [Search Query Language](/docs/search#search-query-language). Don't use search in read-after-write flows where strict consistency is necessary. Under normal operating conditions, data is searchable in less than a minute. Occasionally, propagation of new or updated data can be up to an hour behind during outages. Search functionality is not available to merchants in India.
Get charge by ID
Retrieves the details of a charge that has previously been created. Supply the unique charge ID that was returned from your previous request, and Stripe will return the corresponding charge information. The same information is returned when creating or refunding the charge.
Update charge
Updates the specified charge by setting the values of the parameters passed. Any parameters not provided will be left unchanged.
Get charge dispute
Retrieve a dispute for a specified charge.
Create charge dispute
Close charge dispute
List refunds
You can see a list of the refunds belonging to a specific charge. Note that the 10 most recent refunds are always available by default on the charge object. If you need more than those 10, you can use this API method and the <code>limit</code> and <code>starting_after</code> parameters to page through additional refunds.
Create a refund
Create a refund.
Get refund by ID
Retrieves the details of an existing refund.
Update refund
Update a specified refund.
List checkout sessions
Returns a list of Checkout Sessions.
Get checkout session by ID
Retrieves a Session object.
List customers
Returns a list of your customers. The customers are returned sorted by creation date, with the most recent customers appearing first.
Create a customer
Creates a new customer object.
and 47 more
Generic HTTP Request​
Every SaaS integration in Superblocks comes with a built in Generic HTTP Request Action. This is a powerful action you can use to call Stripe API endpoints not in the Superblocks supported actions.
To use this action simply add the method, path, required query parameters, and body for the desired endpoint.
Generic HTTP Requests use the authentication set up and base URL you've configured for your integration, making it an easy for your team to extend Superblocks Integrations to meet their needs.